Student Association board proposes to create new full-time executive positions while rejecting accountability measures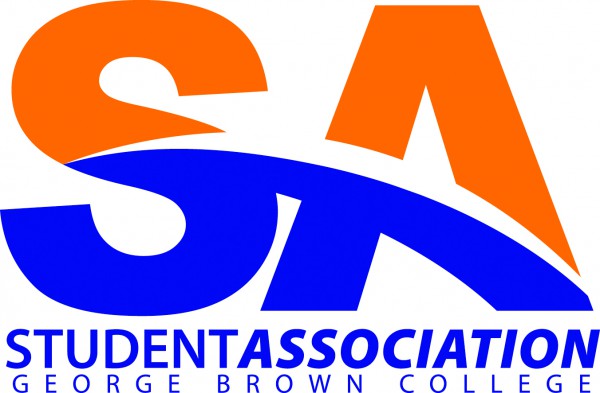 The final Student Association (SA) board meeting before the Annual General Meeting (AGM) was held on Nov. 13 to discuss proposed bylaw changes.
Students at the AGM, which will be held from 11 a.m. to 1 p.m. on Nov. 25 at the Casa Loma Student Centre, will examine the proposed changes and ultimately decide on what, if any, changes will be made.
One proposal is to change the American Sign Language (ASL) representative to accessibility representative.
Saroop Pahal, the SA's director of internal affairs, said this was the best fit, "(In) the last few years nobody ran for the position and when we looked online we decided we thought this was the most ready term for the position."
The director of public relations position is proposed to be eliminated and merged with the director of internal affairs creating a new director of communications and internal. This would be a full-time position earning $28,500 a year.
The director of student life would be called director of campus life and the director of finance and operations would be renamed the director of operations, with their duties staying the same.
The director of operations would see their hours increase from 25 hours a week during the fall and winter semesters to 40 hours a week and their salary would increase from $22,800 to $28,500.
The director of education and equity would be split into two positions: the director of education and the director of equity. Both would be full-time positions.
A proposed bylaw change that would have banned voting directors from being employed by George Brown College while also holding a seat on the SA board of directors failed.
Thomas Hadwen, Casa Loma campus director said. "I feel that it's really unfair to limit students from having that opportunity."
A proposed bylaw amendment that would have allowed the board to discipline directors for actions such as theft, fraud and embezzlement; poor attendance at board meetings; breach of confidentiality and failure to perform their duties was defeated with no discussion.