Striking college faculty talk about why they are on strike
Many college faculty who are on strike were part time or partial load professors for years and say they want to improve conditions for the next generation.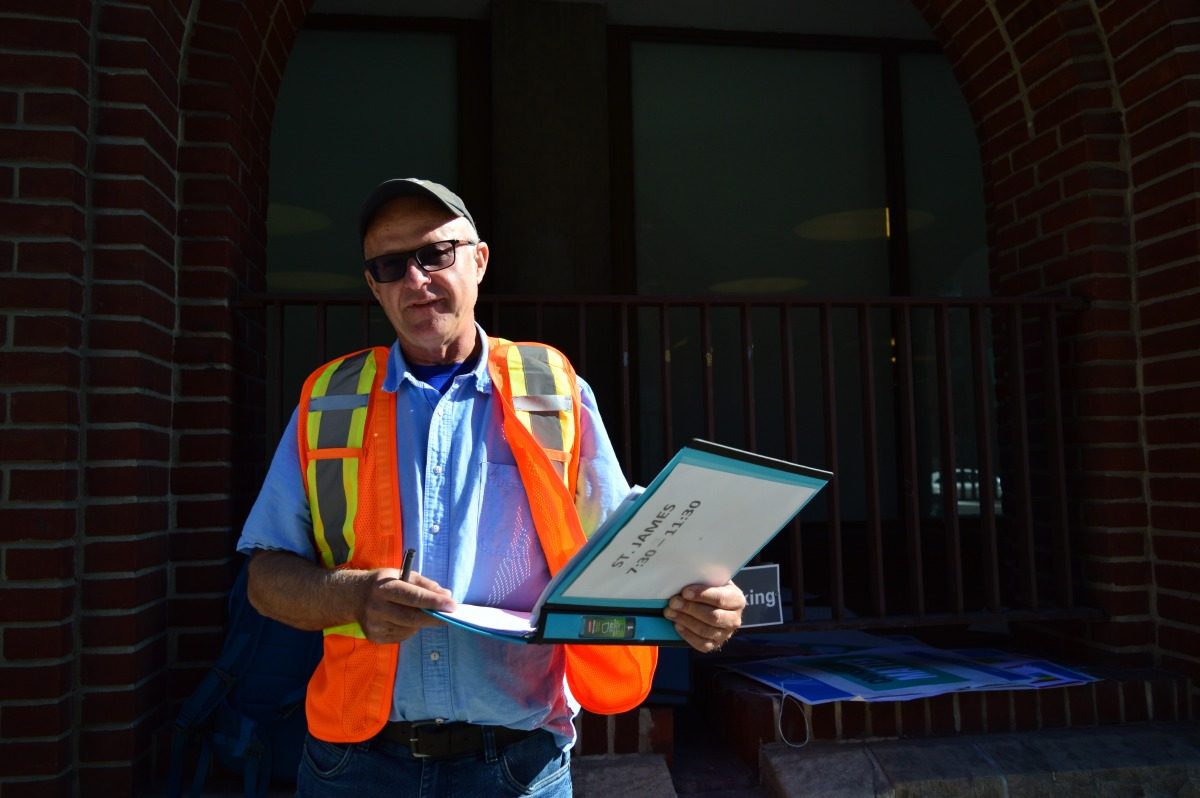 Bill Knox, ESL professor
He started teaching at George Brown in 1990 as a contract worker and was only made permanent 17 years later, in 2007.
"It's stressful, it's hard on a person to receive less money than your co-workers, actually not get enough money, less benefits, no holidays. It's important that the large number of colleagues that we have who are not full time, that as many as possible of them, get the benefits."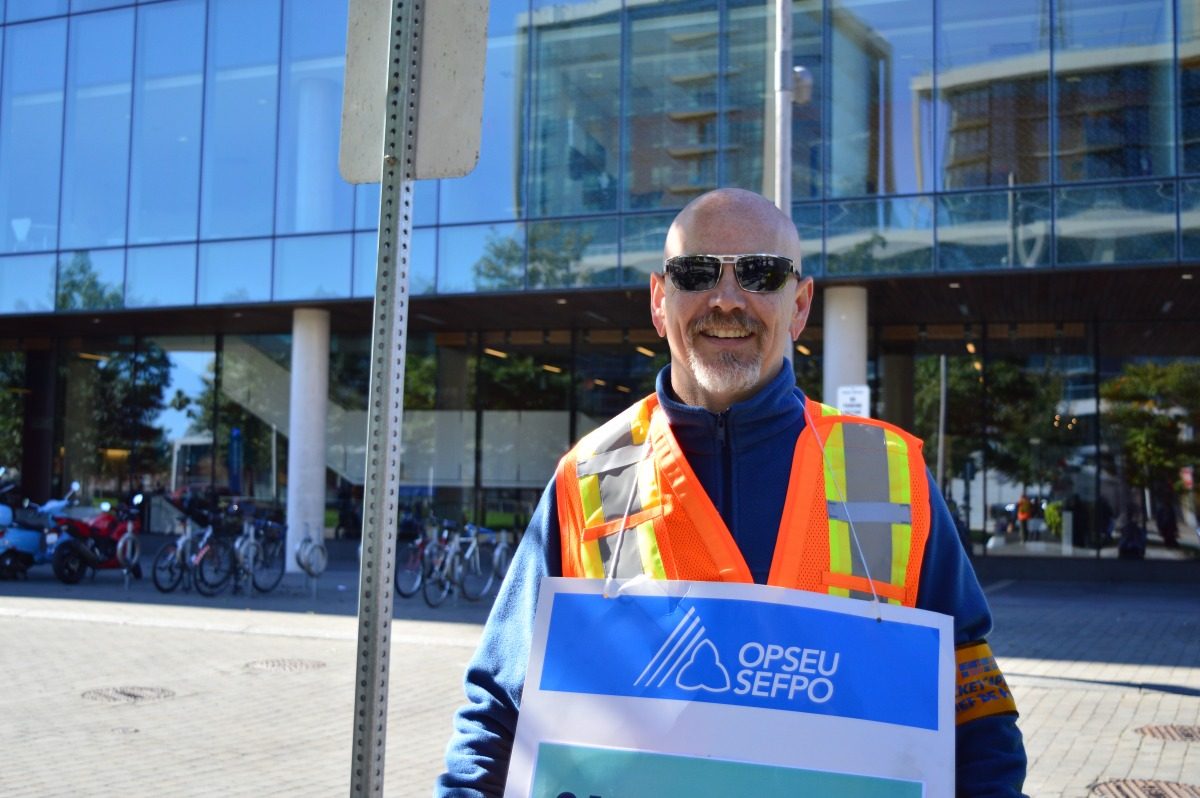 Paul Petrie, professor in the school of nursing
In the last five years, he's seen how his co-workers retire and get replaced by part-time or partial-load professors. He said this is affecting all of the faculty in the programs he teaches and the quality of instruction at the college.
"We are relying more on people that are only getting paid for certain amount of hours and that that's all the work they are doing. Rightfully so, we shouldn't expect people to do free labour. I'm seeing the quality of that education and the support for students being eroded over the last couple of years."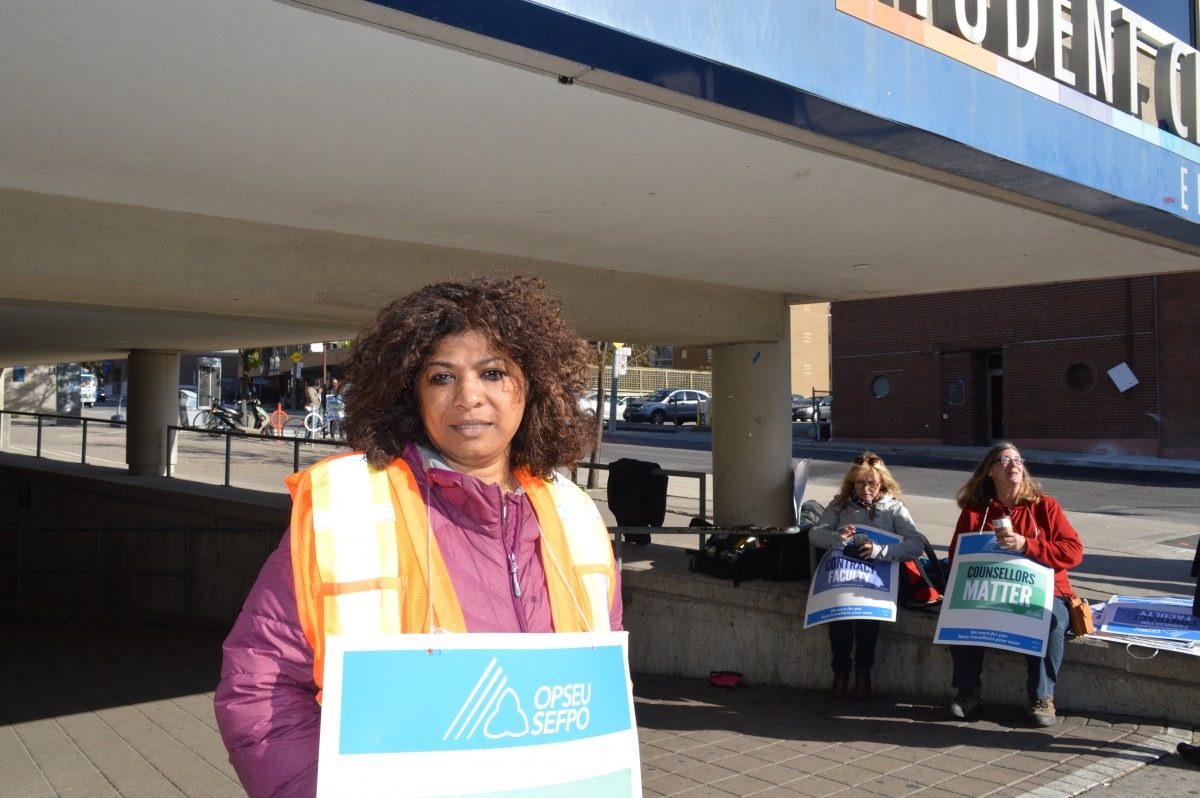 Milan Shahani, faculty member in the school of fashion
When she started teaching Shahani was surprised they weren't getting paid for the time spent in preparation, grading and support. Today she's full time, but doesn't want her colleagues to have to go through that.
"If you have a three-hour class, you are spending at least six or eight hours preparing. Plus, you are marking your papers, meeting faculty, meeting students, right? Eventually, when you break it down, you are only getting about $15 or $18 bucks an hour, just a little above minimum wage."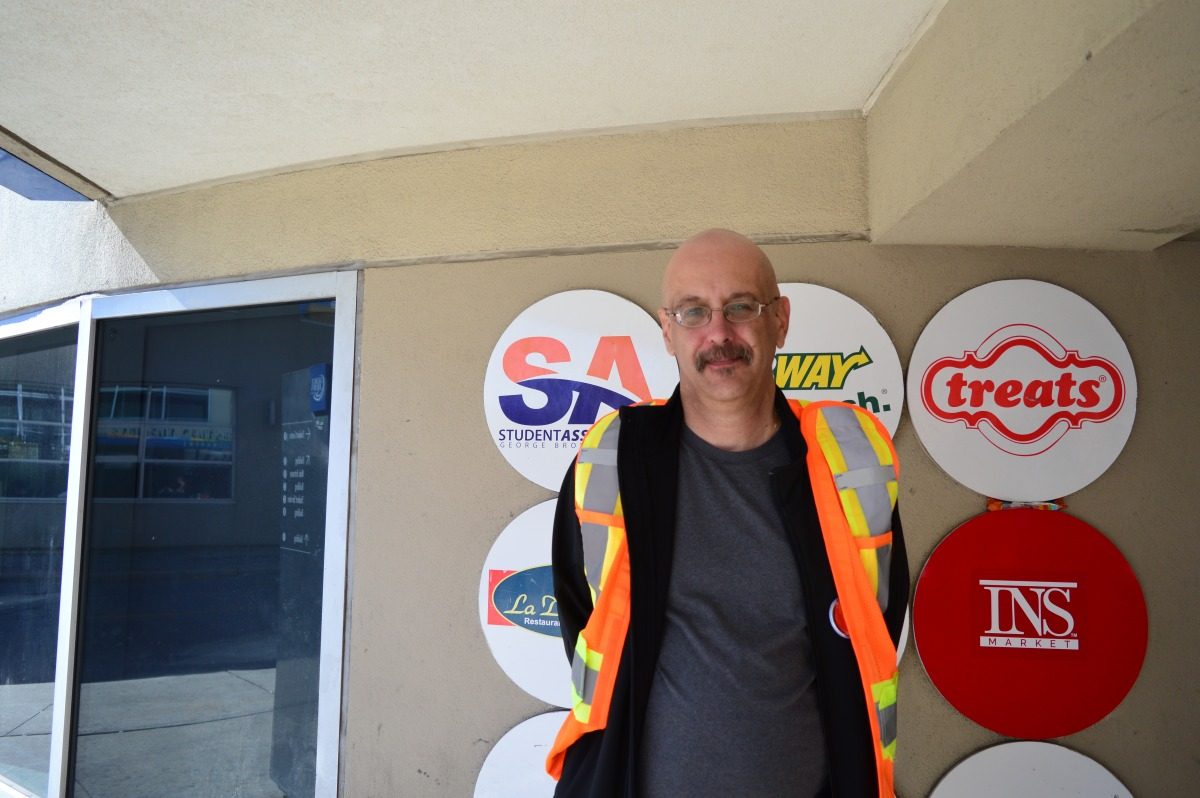 Marc Lesley, professor of plumbing at the school of apprenticeship and skilled trades
He has been teaching at George Brown since 2006, but has only been full time since 2013. Contract faculty in apprenticeship programs are only hired for eight weeks at a time as that's the length of an apprenticeship course. 
"It was all over the place, meaning I didn't know from one contract to the next whether I would be working in the next two months or I'd be laid off."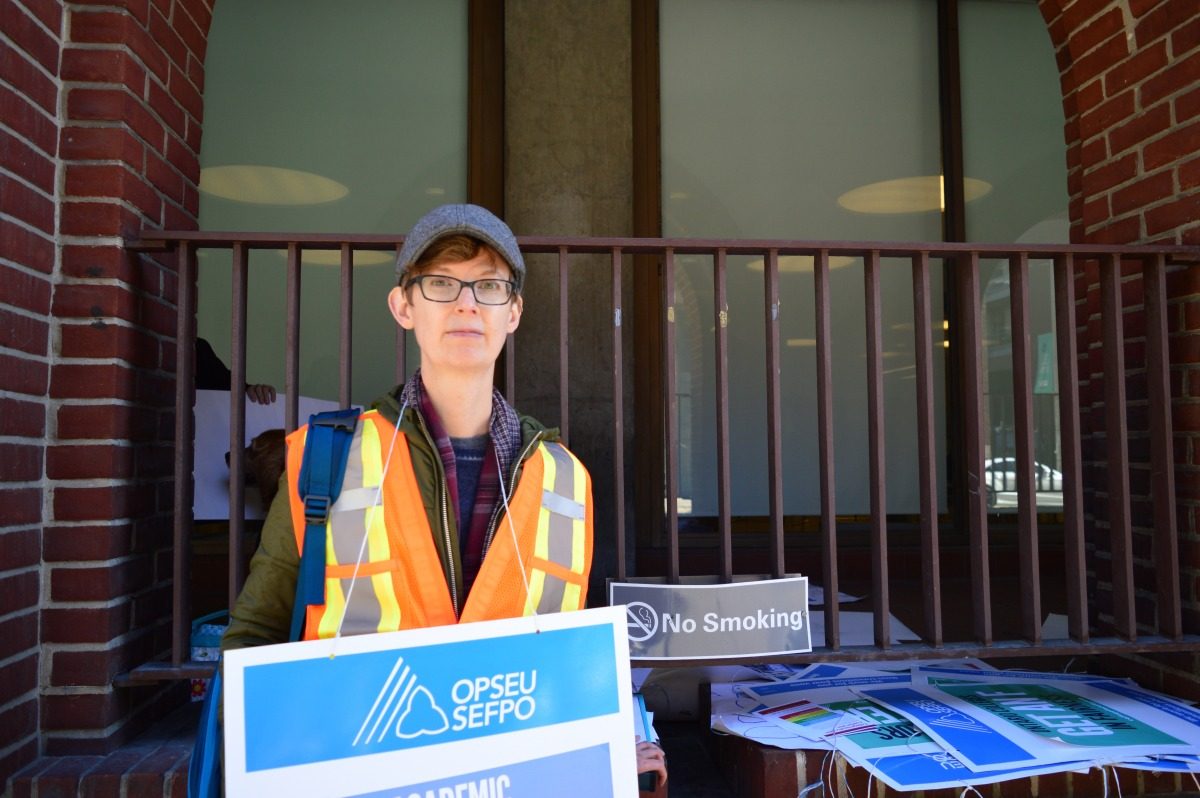 Trisha Yeo, faculty member in the school of liberal arts and sciences
She's been full time for nine years, but was part time and sessional for a decade before that.
"Four out of five faculty teaching in the college system are non-full time and we really want to get that ratio up to a more reasonable rate, so students can benefit from more full-time faculty."