Caravan festival leaves no one 'hungry or unsatisfied'
Every year, George Brown College hosts a number of events, and one of the best events is the Caravan Festival which has been held at the school of English as a Second Language for the past 40 years. This year's Caravan took place on Feb. 18.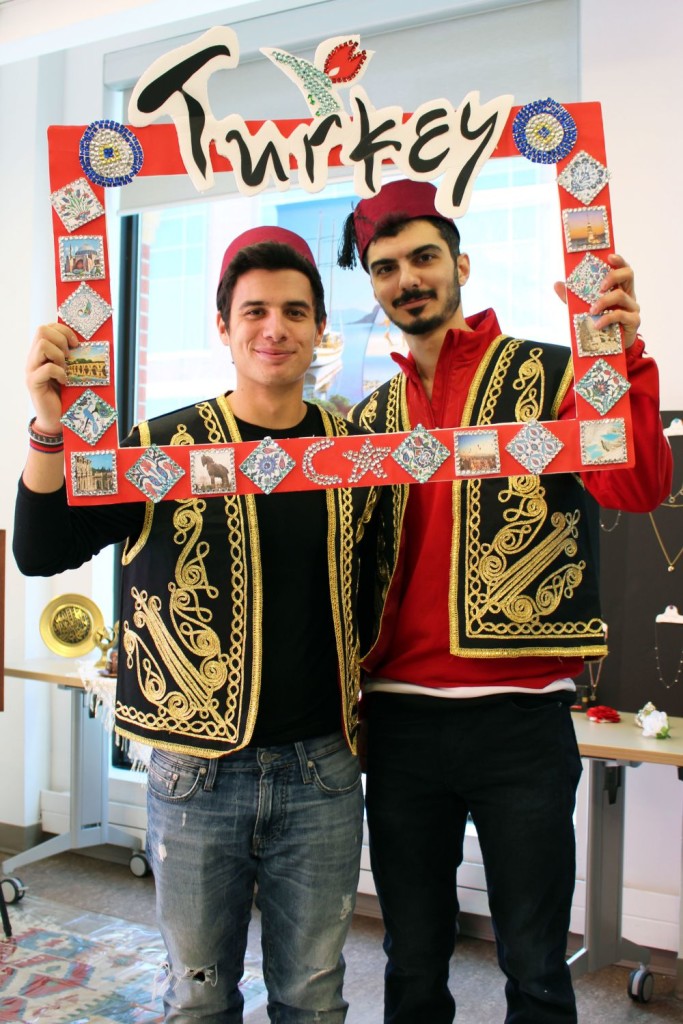 "The great thing about Caravan is the students' pride in sharing what they love about their cultures," said professor Andrew Gordan, who coordinated the festival.
Caravan brought students together to explore the world. Students share their country, culture and national customs through food, history, music, art, clothing, dance and architecture. The festival is an opportunity to take an inspirational trip around the world, visiting various cultures, sounds and tastes.
According to Gordon, "no one goes home hungry or unsatisfied," at Caravan.
With 15 rooms representing different countries this year, Caravan provided staff and students the chance to visit and experience the diverse cultures featured in each room. It is an exciting way for students to learn more about each other in this culturally diverse program that mirrors our multicultural city.