Chocolatiers show confection is more than a dessert item
Like Batman and Superman, or Yin and Yang, opposites also attract within the culinary world in the art of infusing sweet and savoury flavours. Lobster and chocolate never looked so good together at the Chocolate Dinner, which was hosted by The Chef's House on Feb. 17.
Hosted by Cacao Barry the event partnered with Royce Li, the head of Shoko Chocolates, and renowned chef Jean-Pierre Challet to show that chocolate was for more than just desserts. The most popular sweet in the world was incorporated in unlikely combinations of beef, lobster, bone marrow and other elements.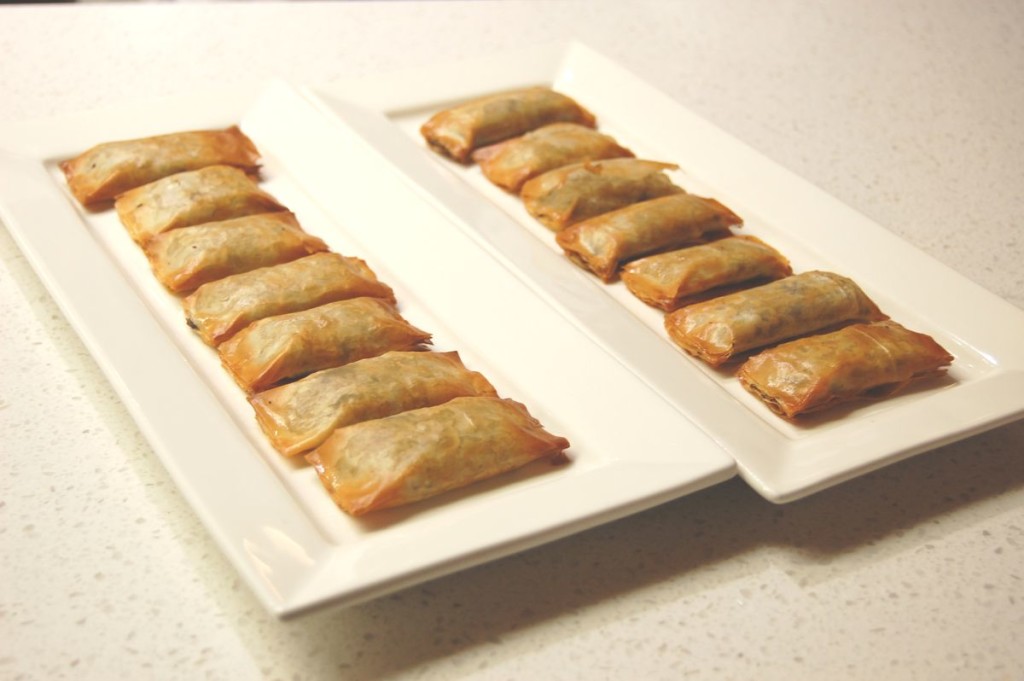 "Chocolate in the savoury sense has been done for centuries," said Challet. "Even over in French cuisine, people each time would do white wines so they paired it with chocolate as a wine sauce. Wines would work well for its acidity, so they need something to balance the sauce. The Mexicans in Peru also had chocolate in their cuisine as a long tradition."
Having experimented with flavours to remove the sweet-emphasis of chocolate, bitterness was changed into a savoury taste as it became a key component that could compliment the flavours of a dish. That's what makes the idea of combining chocolate with a main dish possible.
Students from the restaurant were under the direction of Challet and Li to develop the unique menu, with chocolate as an ingredient infused in nearly every dish through the three-course offering.
"They're very involved, because what ends up happening, they all come the night before to prep everything while we do all the Mise en Place (everything in place)," said Li, who managed the dessert menu while Chalet handled the entrees.