A look back on the five most-read stories of The Dialog this year
This past March, a truck hit the rail bridge passing over Howland Avenue just west of George Brown College's Casa Loma campus on Bridgman Ave.
"I was working at my desk, I heard a bang and I looked out the window and this truck was sitting half way under the bridge with the roof sticking up in the air." said local resident Morag Karlsson, who lives directly across from the bridge.
Her desk on the second floor is in front of the window so she gets a front row seat of all the unfortunate drivers.
This wasn't the first time the Howland Ave.bridge got hit. In fact, Karlsson provided police with a six-page document she made recording each "bridge hit" that occurred since March 27, 2018 to March 14, 2019.
Since last year there have been 35 bridge hitting incidents at this location according to her records.  
CBC News did a follow-up report on our story. 
According to the CBC, "the city said staff regularly inspect bridges and that as recently as 2018, more signage was installed on and around the Annex-area bridge to make drivers aware of its low clearance." 
Transportation engineer Anil Seegobin told the CBC that the city should install advance warning features like overhead signs or sensors that trigger brightly lit signage so that drivers won't proceed to the bridge. 
Read more here. 
2) Exclusive: Ontario colleges' new 'free speech' policy
Our scoop reporting the details of the new free speech policy for all colleges in Ontario was widely read as we were the first news outlet to report on it.  
The policy stated that colleges must allow for open conversations without the fear of reprisal, even if  others find their viewpoints offensive.
According to the policy, members of the college community are free to criticize and contest the views of others but they can't obstruct or interfere with anyone's freedom of expression.
Although the policy prohibits "speech that violates the law," including the Ontario Human Rights Code, it also states that "it is not the role of the colleges to shield members of the college community from ideas and opinions that they may find disagreeable or offensive," and that it is up to individuals to challenge ideas they find unacceptable.
Read more here.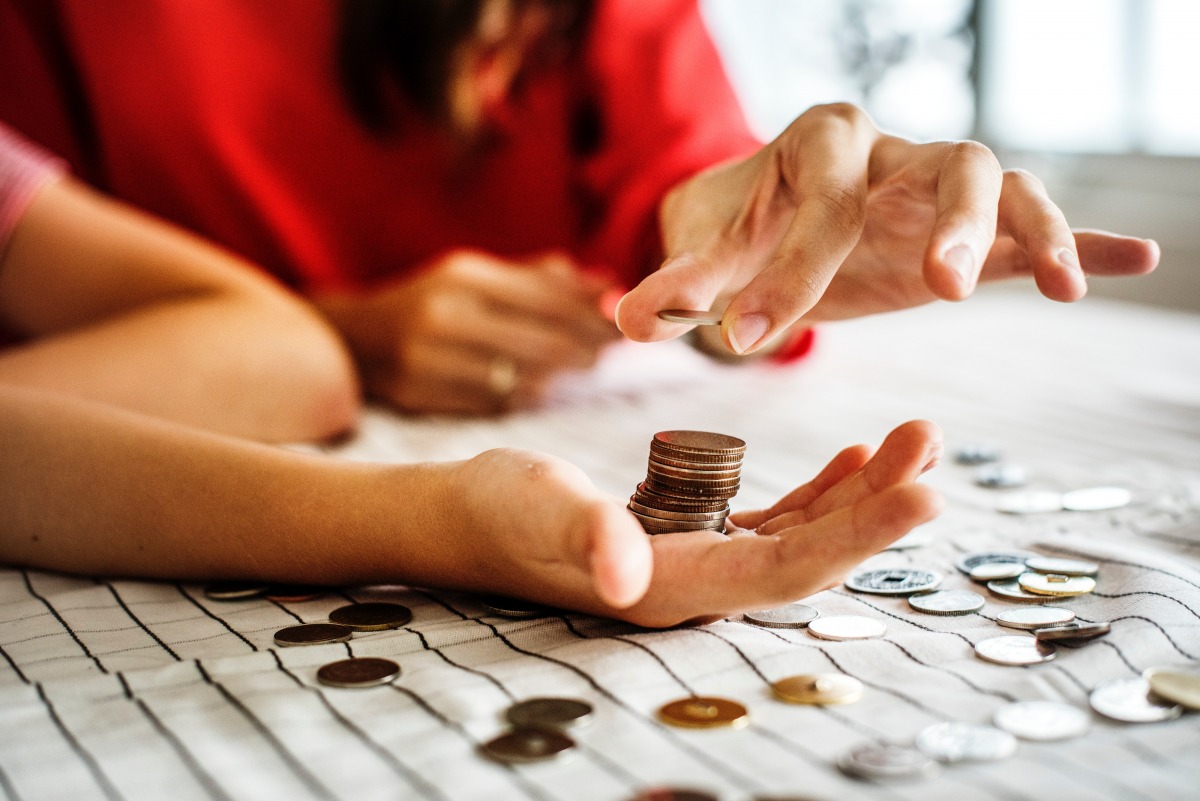 Ontario students are still trying to wrap their heads around the recent move by the provincial government to cut tuition rates and restructure the Ontario Student Assistance Program (OSAP).
Many of these major changes leave students wondering what this means for their post-secondary education and how it will affect their financial futures.
What does a 10 per cent tuition cut mean?


Starting in September 2019, domestic students across the province will see a 10 per cent decrease in their tuition rates. For students at George Brown College (GBC) this could amount to anywhere between $380 to $2,100 off your tuition bills, depending on the program you are taking.

What is the "student choice initiative"?


As of the 2019-20 academic year, the government's "student choice initiative" will mean that students can also opt out of some non-essential ancillary fees.

Do tuition cuts means cuts to services at GBC?


Although college and universities are mandated to lower their tuition fees and make some ancillary fees optional, the government is providing no additional financial support to the intuitions.
Learn more about the changes to tuition and OSAP here. 
On March 20,  Nestlé Professional's young culinary talents' program partnered with George Brown College (GBC) for an "Iron Chef"-style cooking competition. 
GBC student, Julie Anne Martinez, won first place with her Filipino-style scotch eggs dish. 
John Higgins, director for GBC's chef school, hosted the competition where eight students participated in the high-pressure contest in the atrium of the culinary and hospitality building.
Martinez described cooking in front of a crowd in the open atrium as "intense" and "mind-blowing."
Her winning dish featured quail eggs (a common staple in Filipino cuisine) wrapped with turkey sausage as a healthy alternative to the traditionally used pork sausage.
The sausage was infused with Filipino flavours and roasted garlic, and then coated with chickpea flour, eggs, Panko bread crumbs and quinoa after being hard-boiled.
"It's a throwback to my heritage," said Martinez who was brought up in the Philippines.
The mini scotch eggs were then deep fried, drizzled with pineapple Chipotle sauce and served on a skewer.
Read more about the competition here. 
Earlier this month, The Ontario Public Service Employees Union (OPSEU) filed an unfair labour practice complaint against the college for removing paid emergency leave days which were previously available to contract faculty.
"It just doesn't seem fair," said Tom Tomassi, faculty union president at George Brown College. "People are allowed to be sick and two days pay is not that big of an issue." 
Until the votes are counted, the contract faculty are in what is known as a "freeze period," and the union claims it is illegal for the employer to change any of their working conditions without the consent of the union.
"Stripping paid sick days is an unacceptable change in working conditions, and that's the basis of our complaint to the Ontario Labour Relations Board," said RM Kennedy, OPSEU college faculty executive chair, in a statement.
Bill 47, which took effect in December, made several changes to employers' legal obligations for paid sick time.  
Instead of two paid and eight unpaid personal emergency leave days, employers now have to provide just three unpaid sick days per year, two unpaid days for bereavement and three days of unpaid family responsibility leave.
Read more about the union complaints here.