Mapping you to cheap thrills while playing hooky
1. Concert series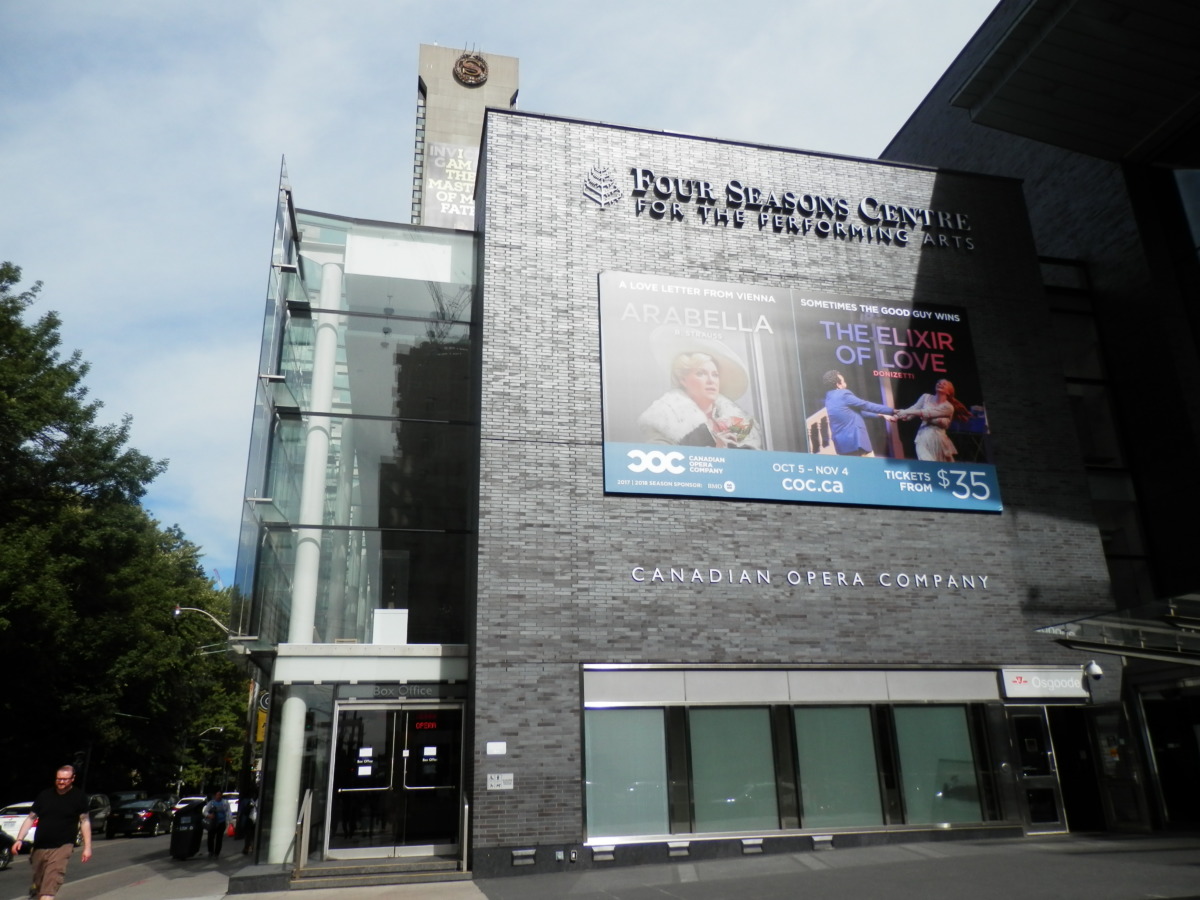 It's almost noon and you can go to class or take in a classy music performance. Go to the Canadian Opera Company (145 Queen St. W.) and take in one of the 76 free noon concerts. Noon on Tues, Weds, and Thurs, starting Sept. 26.
2. Distillery District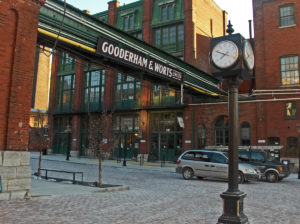 The Distillery District was a centre for Toronto's boozy past, and it's a must-see if you're down in the waterfront area. It's walkable from Waterfront campus and there are cheap brewery tours, like the one at Mill Street (21 Tank House Lane) weekdays at 4 p.m. Ten bucks gets you a pint of samples and tour.
3. Allan Gardens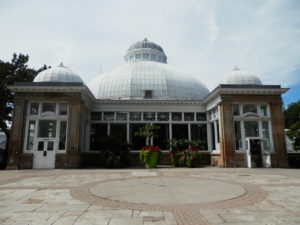 A good way to relax in between (or during) classes is getting close to nature. Allan Gardens Conservatory (19 Horticultural Ave.) has a vast plant collection organized into six greenhouses: Two tropical, one cool temperate, one arid, a palm house, and a tropical landscape house.
4. Five Dollar Movies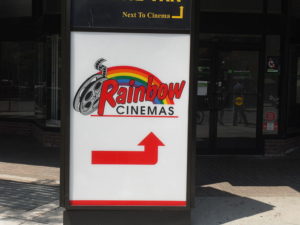 Want to see major new movies for super cheap, walking distance from St. James? On Tuesdays, the Market Square Cinema (80 Front St. E) shows movies all day for only a five bucks. Or you could be in class.
5. Architecture and gardens at Casa Loma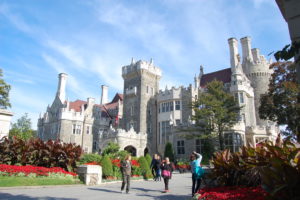 Yes. There is actually a castle in Toronto. It's called Casa Loma (1 Austin Terrace) and it attracts tourists and visitors from all over the world. Tours are expensive ($27) but you can just relax and enjoy the great city view, away from the saw dust, plumbing pipe and fabric dyes of Casa Loma campus.
6. Historical records of the City of Toronto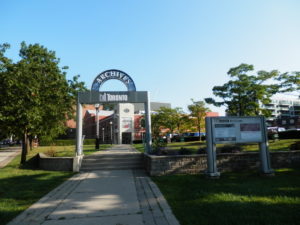 The City of Toronto is constantly evolving. Every year, new buildings, parks and stores arise, changing the neighborhoods. If you want to skip class, learn about the history of Toronto and see how it has changed, the City of Toronto Archives (255 Spadina Rd.) is the place to go.