Three movies you didn't know were holiday related
In a sea of uncle jokes, screaming children, and self-punishment by overeating, many of us swim towards a movie night or two, or five, over the holiday season. While some of the obvious old classics will do the trick, like Elf, Christmas Vacation, and Home Alone, the following is a list of flicks that are solid, and are surprisingly holiday related.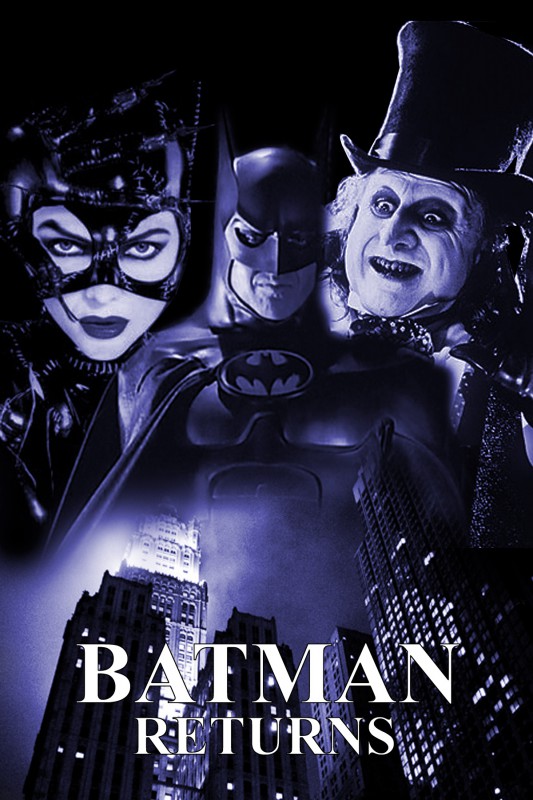 Batman Returns (1992) is the last of the Tim Burton directed Batman movies. It's a dark, funny, and campy movie that also happens to take place as Gotham celebrates the holidays. Well, as Gotham tries to celebrate the holidays as the Penguin and his army of robot penguins create all the havoc that Batman can handle. Starring Michael Keaton, Danny DeVito, Christopher Walken, and Michelle Pfeiffer in her iconic role as Catwoman, Batman Returns is an awesome granddad to most modern superhero movies.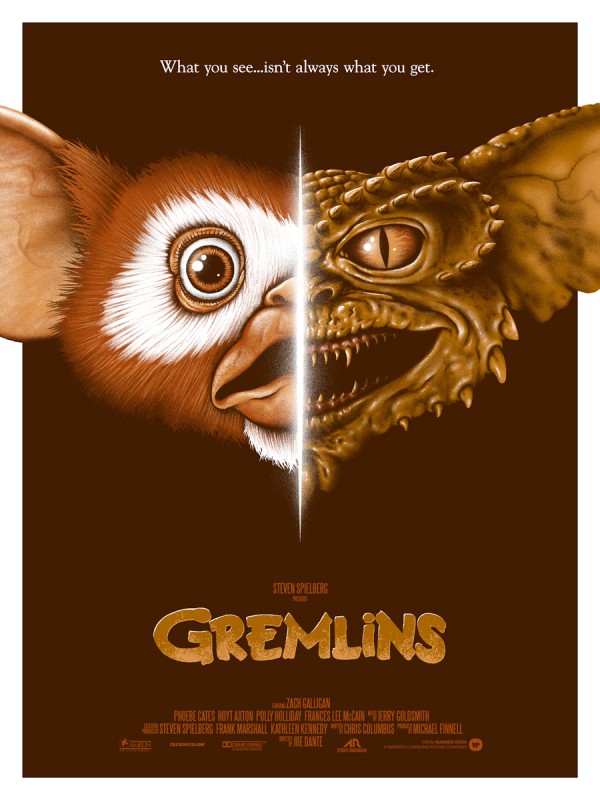 Gremlins (1984) is all about a well-intended Christmas gift going really wrong. While little Gizmo starts off as an adorable pet, a little water after midnight unleashes so many gremlins with attitudes as bad as their hygiene. Watch out for the casually racist "bizarre toy from Chinatown" premise, but in all this is a pleasing Steven Spielberg produced monster movie.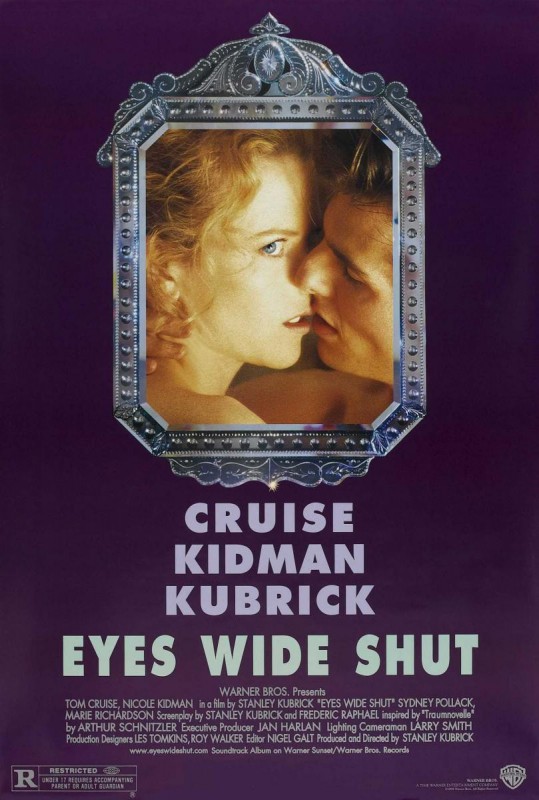 Eyes Wide Shut (1999) not unlike the holiday season, is weird, long, and filled with confusing tensions. Still, if you really want to escape that family vibe, this Stanley Kubrick directed film is an enthralling odyssey that will have you asking, "how did this movie get made?" But look a little closer, enjoy Tom Cruise parading around, the masks, and the odd pace of the film. Oh, and the festive spirit of Eyes Wide Shut's holiday backdrop.
Honourable mention: Most movies by director and writer Shane Black. Seriously, Black has almost trademarked the "holiday-action" movie genre. Check out The Long Kiss Goodnight (1996), Iron Man 3 (2013), and Lethal Weapon (1987).