Three restaurants to check out this month
If you have the time this month, check out these casual dining restaurants where students can get some great value for your scant dollars.
Pai-Northern Thai Kitchen
18 Duncan Street
A northern Thai restaurant that offers a variety of noodles, soups, curries, salads and more. It's a perfect place for Thai food lovers. The place also offers a variety of beverages from beer, wine, rum, and signature cocktails to virgin fruit drinks and iced tea.
The meals cost around $45 for two people. However, the lunch menu comes in cheaper at $35 for two people.
---
259 Host
259 Wellington St. W.
The best part about this restaurant is its simplicity. The menu at 259 Host is a rich culmination of traditional recipes prepared with new techniques and given an innovative presentation. The ambiance is soothing and the service is fast and commendable.
The menu offers a wide range of North Indian delicacies from Paneer Tikka to Saag and takes over with desserts like Gulab Jamun and Kulfi. It is a highly affordable option for for Indian food lovers and costs approximately $35 for a meal for two.
---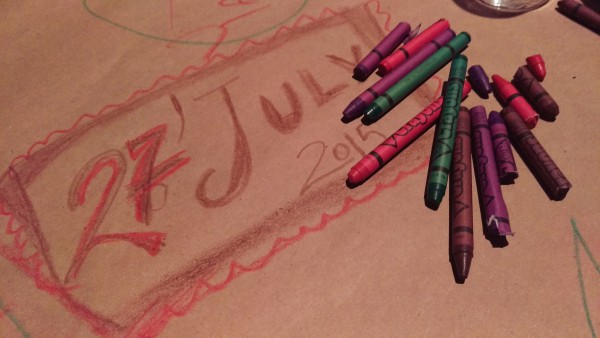 Jack Astor's
10 Dundas St. E.
The Dundas East outlet of Jack Astor's is extremely busy and highly entertaining. If you sit in the inside seating area you will be seated at a table covered with brown paper and a few crayons to scribble on. The staff is super friendly and the place is the best deal for those looking to have a few drinks. The place offers classic bar fare with chicken wings, nachos, burgers but just a few virgin drinks to choose from.
The average cost for a meal here for two people is approximately $50.