---
Good healthy eating on a budget near George Brown College's St. James campus
Evolution Food Co.
12 Market Street
"We want to highlight the essence of being ultra fresh," said Ian Paech, the founder and owner of Evolution Food Co.
Located across the road from St. Lawrence Market, this cozy place offers all-day breakfast, lunch, and a variety of smoothies and cold-presses juices. According to Paech, all menu items are made in-house from the fresh products delivered daily.
The concept of Evolution is fresh, healthy, and nutritious food for busy people. With gluten-free and dairy-free options, the prices vary from $6 to $7.50 for a breakfast bowl, $7.50 to $8 for a drink and $6.25 for a Greek yoghurt. The price for lunch is $12 which includes a signature dish, two greens or grains and a protein.
---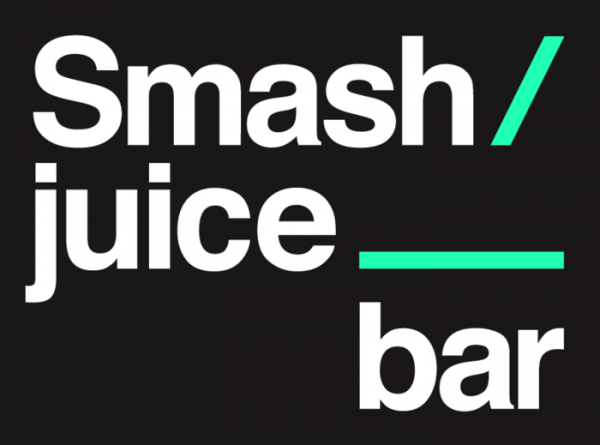 Smash Juice Bar
36 Toronto Street

Hidden on quiet Toronto Street is a Smash Juice Bar.
According to their website, the place offers organic cold-pressed juices along with raw vegan foods and beverages. A menu, created by nutritionist Aly Shoom, is a selection of nutritious meals to boost your energy and achieve wellness goals.
The price range is $8 for a wrap, $11 for a more substantial meal such as noodles or pasta and $2.50 for powerball snacks. Smash Juice Bar also offers personal wellness consultation for $150-450. It is a place to not only grab a bite, but also learn more about healthy food, wellness, and nurturing your body through food.