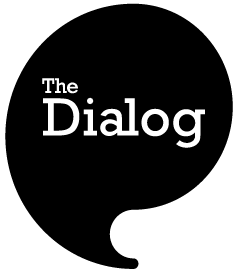 In light of an investigation done by the Toronto Star about sexual assaults at Canadian post-secondary institutions, Ontario's 24 public colleges have finally agreed to create sexual assault policies.
The ongoing issue of sexual assault is very common in Canada, but it's as if this issue is being viewed as new and that now is the right time to establish a policy.
There is no right time to implement a policy that would protect students on campus; a policy should have been put in place a long time ago.
In 2013, the Ontario Women's Directorate and the Ministry of Training, Colleges and Universities published a detailed, 46-page resource guide on developing a response to sexual violence for Ontario's colleges and universities.
The guide included a wide consultation of student organizations and experts in sexual violence prevention, including George Brown College's own assaulted women's and children's counsellor advocate program.
This report was published over a year ago and should have been used in drafting a college sexual assault policy.
How many more reports, guidelines, consultations and frameworks need to be developed? How many more courageous survivors have to come forward for the issue to finally be addressed?
According to the Department of Justice Canada's Factsheet on Dating Violence, published in 2003, on-campus sexual assaults usually occur within the first eight weeks of school.
During orientation there needs to be a proactive education campaign done by the college on sexual violence. In addition to a visible education campaign, it should be addressed by faculty and included in course outlines during the first week of classes, as plagiarism and other policies are.
The only mention of sexual assault in George Brown's Prevention of Discrimination and Harassment Policy is buried in the definition of sexual harassment. It should be made more visible and accessible.
Students need to know that if a sexual assault occurs that the college will believe them and something will be done to ensure their safety.